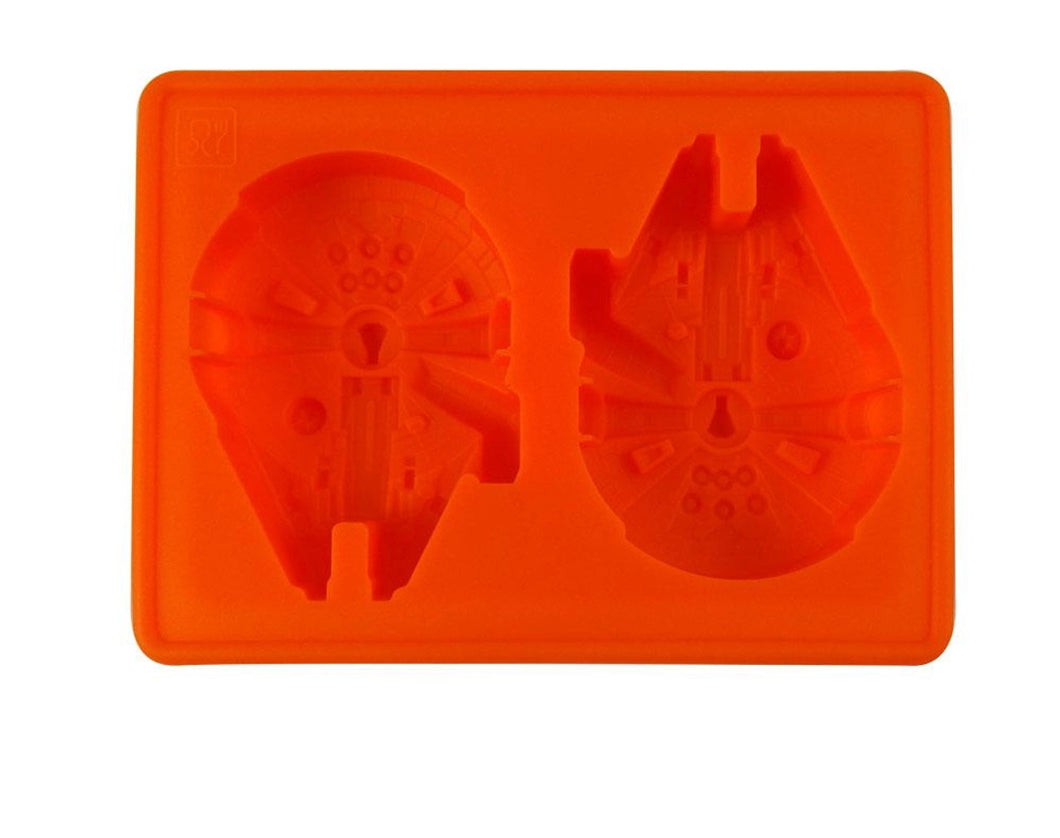 Dope Molds Silicone Gummy Mold - 2 Cavity Orange Millenium Falcon
The fastest gummy ship in the galaxy. Create one of the most iconic space crafts to grace the silver screen!
Dope molds blend creative thinking and baking in one beautiful package. Create your own delicious treats in our beautiful mold designs. Suitable for making a variety of homemade treats, infuse your own 'special ingredients' like your favorite liquor, and create the ultimate party snack. Or maybe a little something for yourself.