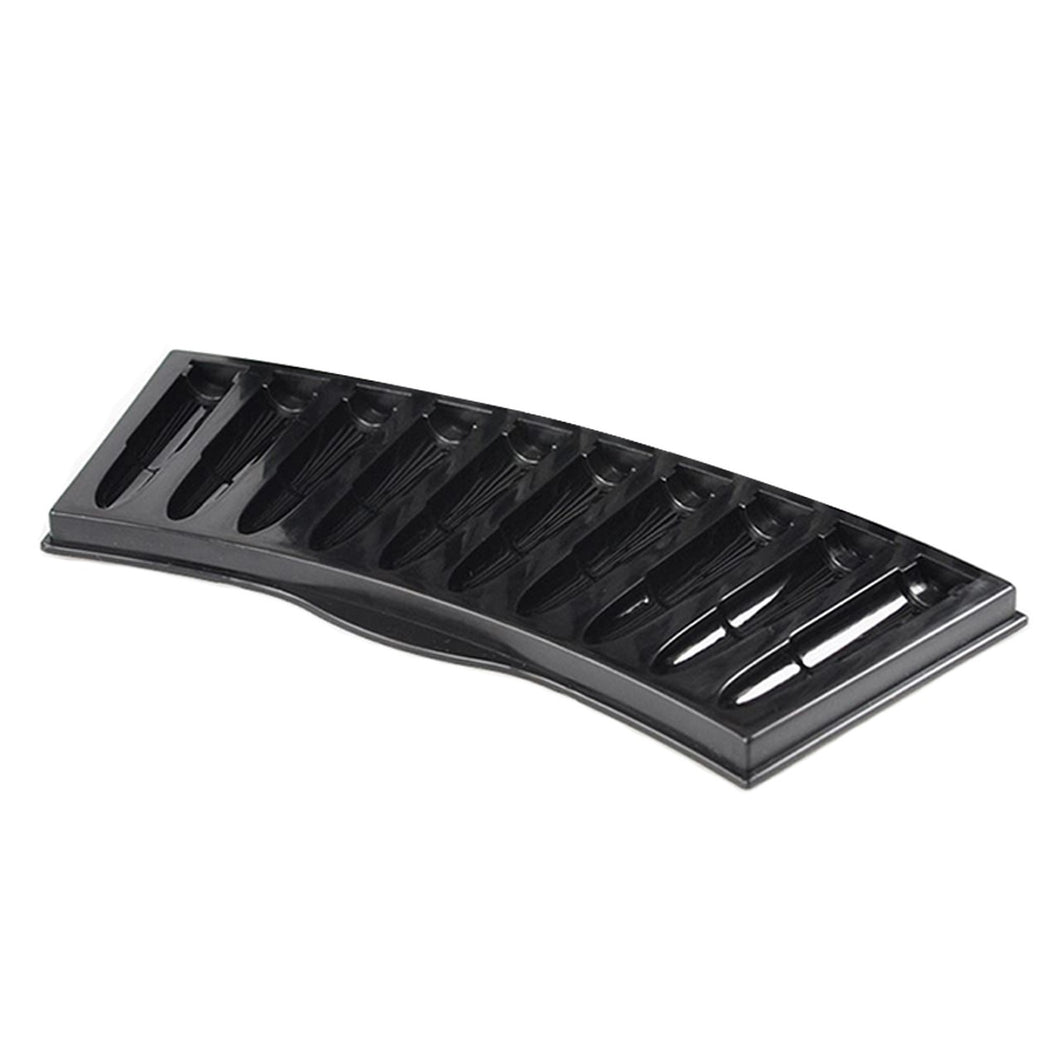 Dope Molds Silicone 10-Cavity Mold or Ice Cube Tray - Bullet - Black
Now you can create the dopest dare we say coolest gummy molds around. The perfect way to round out any party drink, Dope Molds can create up to 10 frozen bullets at once! Cast off the shackles of conventional ice cubes and go for something less edgy 'if ya know what we mean'.
Dope molds blend creative thinking and baking in one beautiful package. Create your own delicious treats in our beautiful mold designs. Suitable for making a variety of homemade treats, infuse your own 'special ingredients' like favourite liquor, and create the ultimate party snack. Or maybe a little something for yourself.
Dope Molds Features:
Create Your Own Delicious Treats
Food Grade Silicone
BPA Free
Each Dope Molds Makes 6 Diamonds
What's in the Box:
1x - Dope Molds 10 Cavity Mold Ice Cube Tray - Bullets